About Jacob Solomon & Associates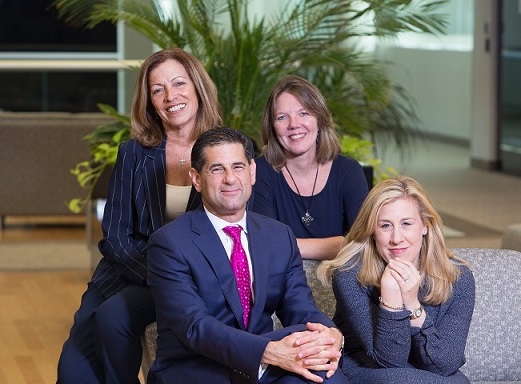 At Jacob Solomon & Associates, we care about your financial and personal well-being. We're here to help you. As experienced professionals in financial and wealth accumulation strategies our goal is to help simplify your life and improve your standard of living.
We take great pride in providing you with honest guidance and superior service by utilizing our knowledge of the industry and its products, carefully assessing alternatives and solutions. The end result is great service combined with tailored products that suit your financial needs.
We view ourselves as your partner in the process of your reaching financial independence. We look forward to working with you.